Our goal is to offer you the highest quality fine art prints on canvas available. We use artist grade canvas and pigmented inks to create the best heirloom quality art prints. Brush stroking and interactive custom framing are options.
Sign Up Here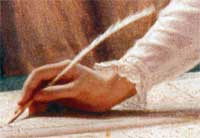 Sign up for Our Newsletter Now and we will send you a 15% Off Code for your next order. We have discounts, offers and features only available to newsletter subscribers.

Don't see what you want? Questions ?
Talk to a live person!
Tues-Sat. 10AM- 5PM
404 716-7393
or e-mail any time!


Gift Shop


Small Framed Prints
Some Favorite Artists